Fraunhofer Cyber Range Exclusive Insights
Take advantage of the exclusive opportunity to experience the Fraunhofer Cyber Range live and to run through a complex attack simulation. As a participant of ESORICS we invite you to be a team member of a virtual SOC team rehearsing the serious case of fending off a cyber-attack on our simulation platform. There are 10 places (two teams à 5 places) available each session for our approx. two hour SOC training - first come-first serve. There is also an option for interested participants to sign up to follow the training simultaneously without actively taking part in it.
We have put together interesting SOC scenarios. After an introduction to the Cyber Range platform, you can expect the following experiences:
Scenario 1
Linux logging research, management tools and basic forensics
Consequences of brute force attack
Working with different monitoring systems: SIEM, Firewalls, NSM
Scenario 2
Web and SQL server logging and basic forensics
Working with different monitoring systems: SIEM, Firewalls, NSM
Scenario 3
Windows logging research and basic forensics
Working with different monitoring systems: SIEM, Firewalls, NSM

Tuesday 8.30 pm CEST & Thursday 12 pm/noon CEST
Join us for our daily morning yoga session!
We love you joining the virtual ESORICS 2021, but we also care about your well-being and the health of your back. Join us for the daily 15-minute morning yoga session (which, depending on where you will be joining from, might well be a noon or evening session). Take a step back, breath, relax and be ready for an inspiring virtual conference day.

You do not need to have any previous knowledge nor will you need a yoga mat or yoga gear. Our trainer will show you some cool asanas and exercises to start your day.

Daily from 2.00 CEST to 2.15 pm CEST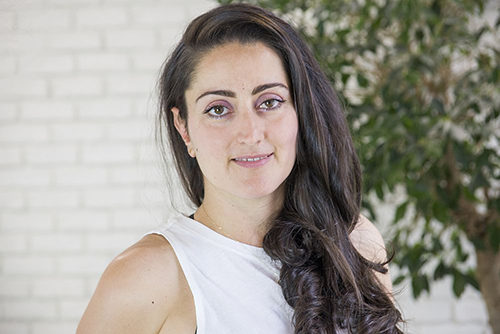 The first ever Cyber Pub Quiz!
Correct us, if we are wrong, but to our knowledge we will be running the first ever cyber pub quiz on Wednesday night. Pub quizzes are a fun way to get to know new people or battle with other teams. Our pub quiz will exclusively focus on cybersecurity related questions from areas such as science or entertainment. Some of our questions will be dead serious ;) , some a bit more fun fact. Our masters of the Cyber Pub Quiz will be running you through 30 minutes of fun and active entertainment.

Sign up as a team of maximum five people or sign up as an individual and we will randomly allocate you into a team. The winning team will receive a uniquely branded Bembel or four amazing Bembel glasses.

Wednesday evening from 8.45 CEST to 9.15 pm CEST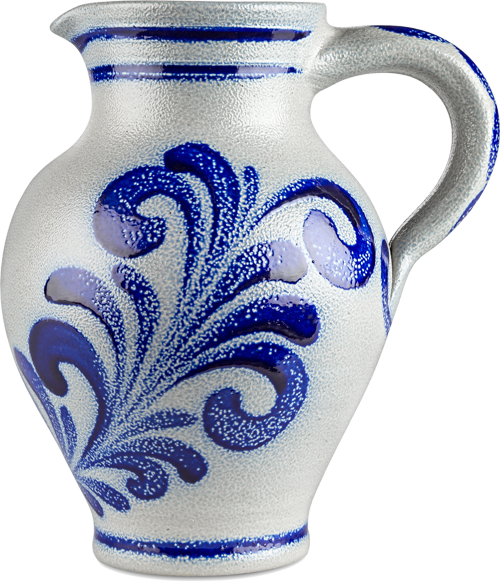 Wonder, who's there?
Well, you will probably know who is there by taking a look at the participant list. However, if you'd like to get as close as virtually possible to networking with your peers, join us for our daily WonderMe-Sessions. WonderMe is our virtual networking platform and super easy to use. All you need is Google Chrome or Microsoft Edge. Log in, check out who's there and start to network.

Tuesday and Wednesday evening from 8.30 CEST to 9.30 pm CEST