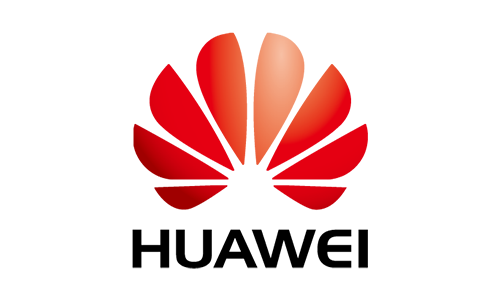 Huawei is a leading global information and communications technology (ICT) solutions provider. Driven by a commitment to operations, ongoing innovation, and open collaboration, we have established a competitive ICT portfolio of end-to-end solutions in Telecom and enterprise networks, Devices and Cloud technology and services. Our ICT solutions, products and services are used in more than 170 countries and regions, serving over one-third of the world's population. With 180,000 employees, Huawei is committed to develop the future information society and build a Better Connected World. Huawei's Munich Research Center is responsible for advanced technology research, architectural development, design and strategic engineering of our products.



For over 75 years, IBM Research has been propelling innovation for IBM, from the first programmable computers to the quantum computers of today. More than anything, our goal is to catalyze and drive the advancements that shape our world.
IBM scientists and researchers received 9,130 U.S. patents in 2020, the most of any company, marking 28 consecutive years of IBM patent leadership. Patents were awarded to more than 9,000 inventors located in 46 U.S. states and 54 countries. With more than 3,000 researchers across the globe, we are anticipating, examining, and inventing what's next in science and technology every single day.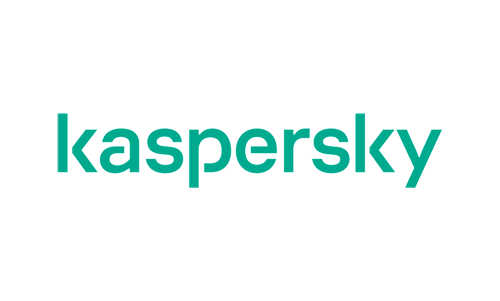 Kaspersky is a global cybersecurity company founded in 1997. Kaspersky's deep threat intelligence and security expertise is constantly transforming into innovative security solutions and services to protect businesses, critical infrastructure, governments and consumers around the globe. The company's comprehensive security portfolio includes leading endpoint protection and a number of specialized security solutions and services to fight sophisticated and evolving digital threats. Over 400 million users are protected by Kaspersky technologies and we help 250,000 corporate clients protect what matters most to them. Kaspersky operates in 200 countries and territories and has 34 offices in more than 30 countries. Kaspersky's team consists of more than 4,000 highly-qualified specialists.