ESORICS 2021
More deep dives in our ESORICS tutorials?
For the first time in 2021: Every fortnight, leading researchers will give comprehensive insights into their current research. ESORICS 2021 will feature ten tutorials in the run-up-to the conference held by international leading researchers.

Reducing the waiting time until October our goal is to maximize the impact of ESORICS 2021 and facilitate scientific exchange.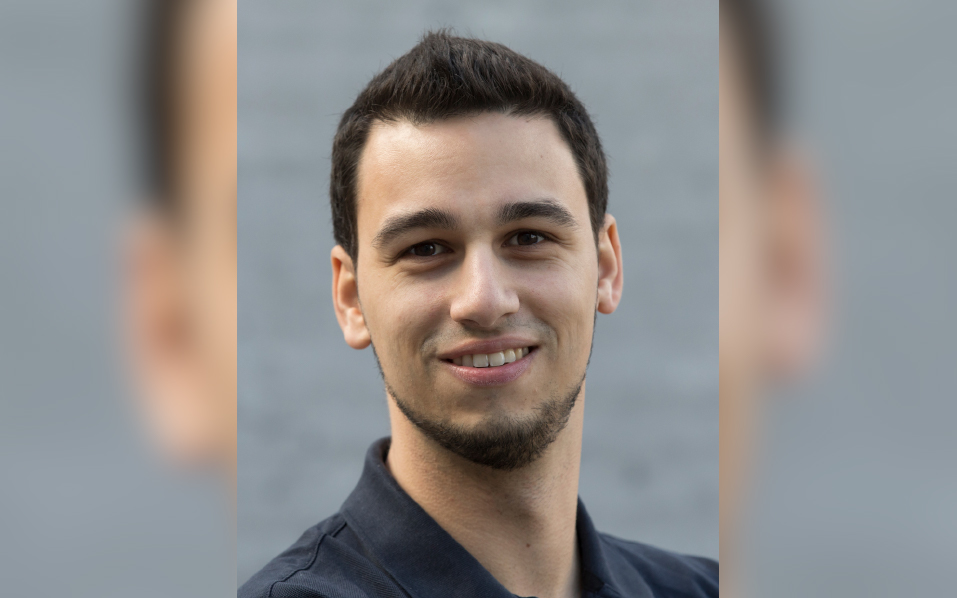 A Practical Introduction to Transient Execution Attacks
Dr. Michael Schwarz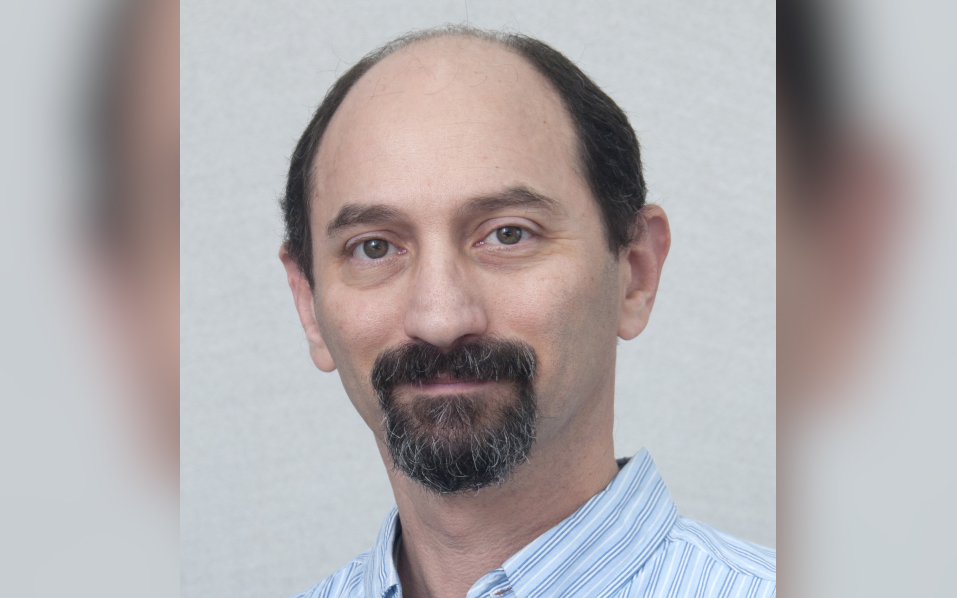 Securing legacy communication buses: industrial control systems, in-vehicle and in-aircraft networks
Prof. Avishai Wool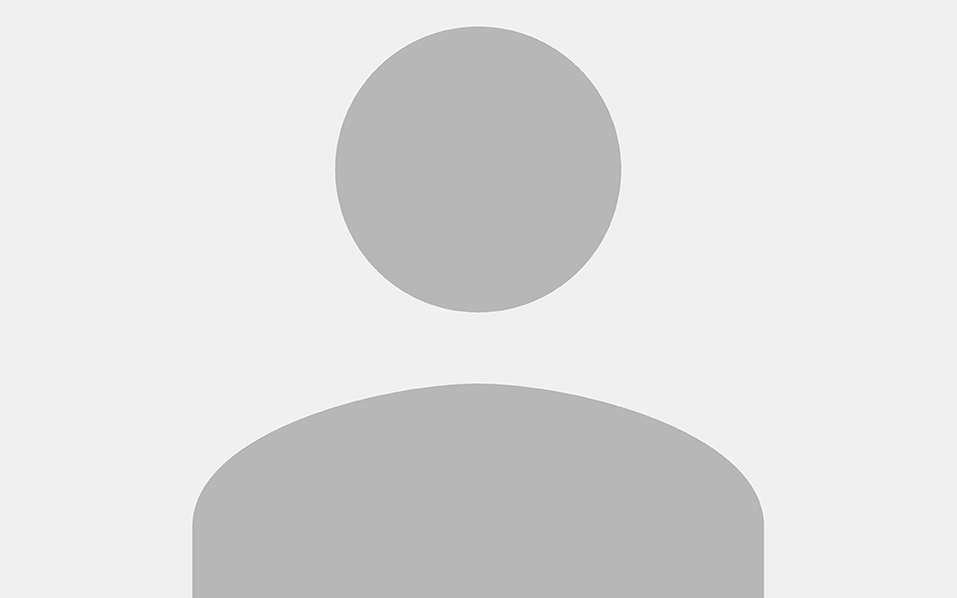 Introduction to TLS 1.3
Prof. Dr. Juraj Somorovsky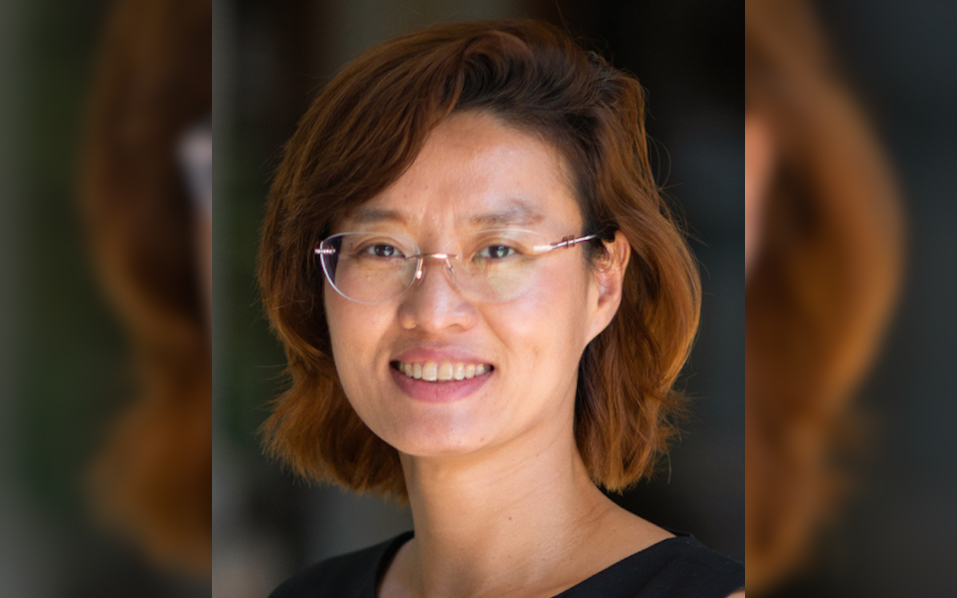 Principles and Practices of Secure Cryptographic Coding in Java
Prof. Daphne Yao
---
Past Tutorials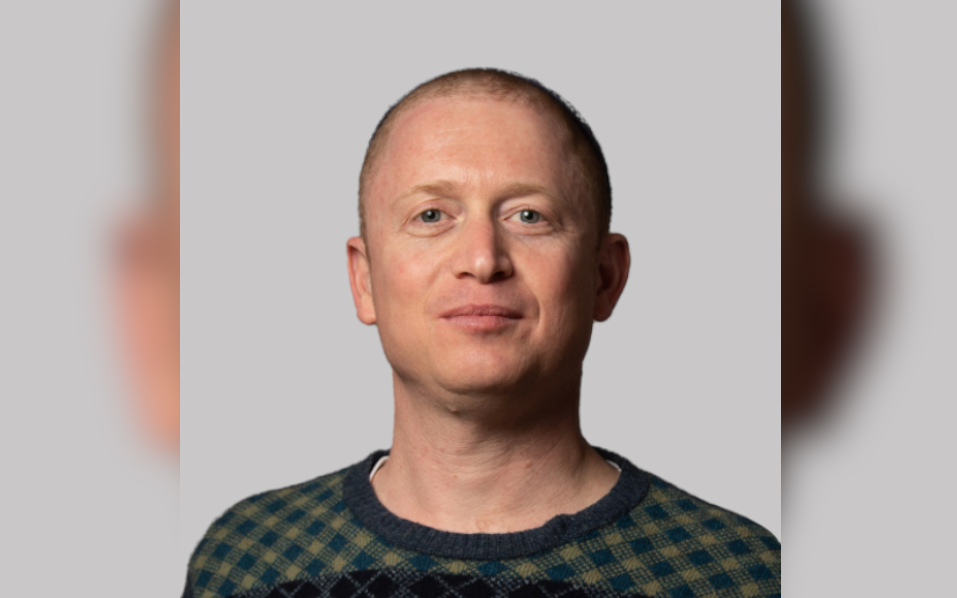 PP0
Dr. Yossi Oren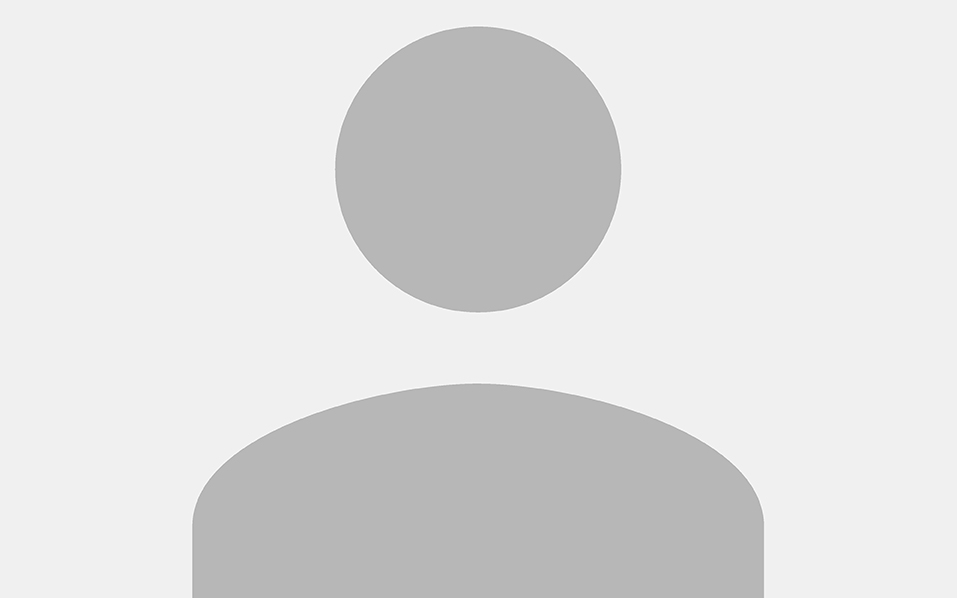 Evolution of Privacy During COVID-19 Pandemic
Prof. Anna Cinzia Squicciarini